SFB 1309 - Chemical Biology of Epigenetic Modifications
We welcome Dr. Sabine Schneider, Dr. Pavel Kielkowski and Prof. Dr. Stephan Sieber as new associate investigators!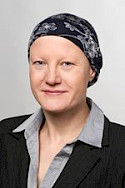 Dr. Schneider works at the LMU München and received a Heisenberg fellowship.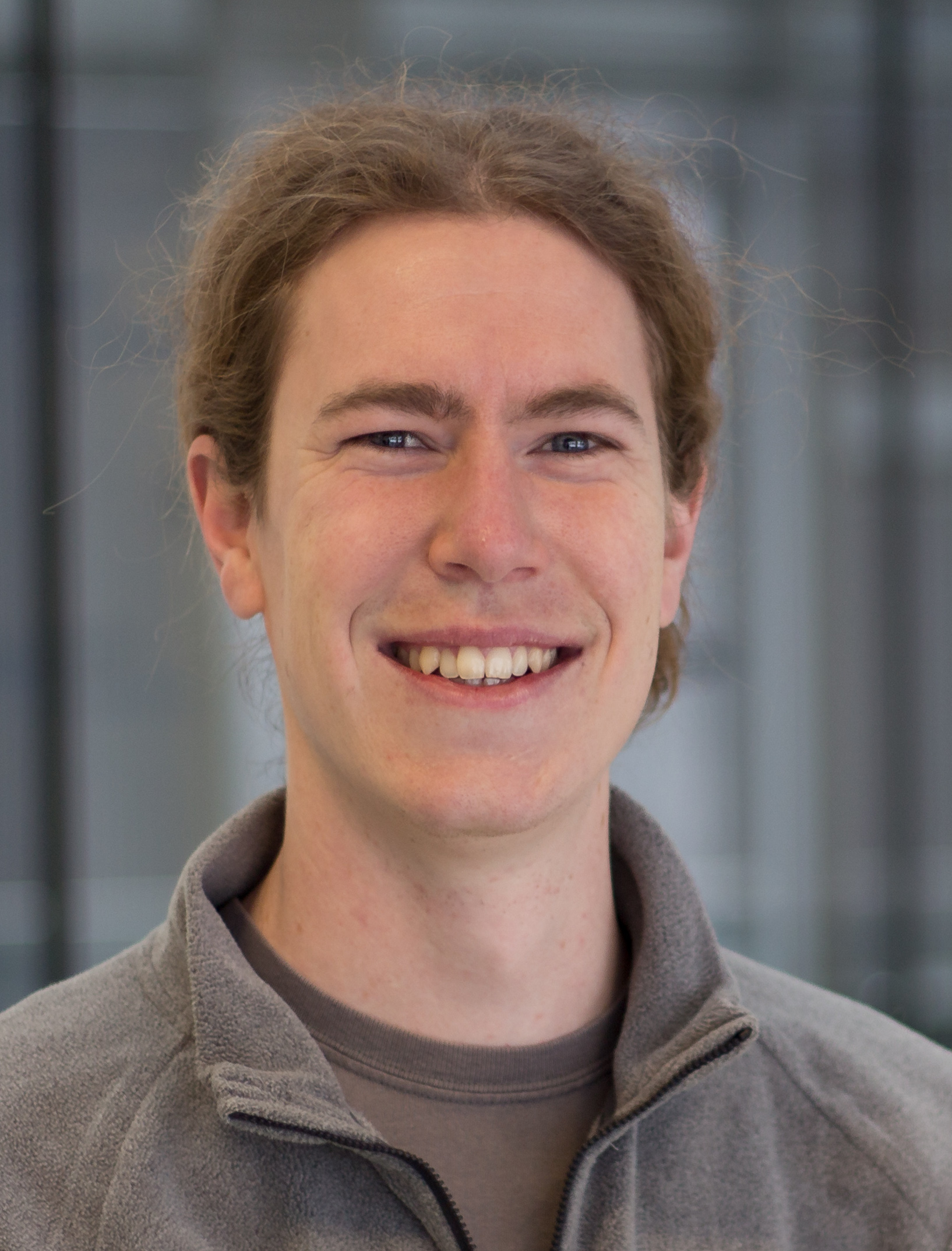 Dr. Kielkowski works at the LMU München as a junior group leader. He received a Liebig fellowship.
Prof. Sieber holds the chair of Organic Chemistry II at the TU München.
The Minister for Science and Art Bernd Sibler and the President of the Ludwig-Maximilians-Universität München (LMU) Prof. Dr. Bernd Huber visited the HighTechCampus of the LMU Munich in Großhadern on April 27,2020. They got an insight into the latest research on Covid-19 (SARS-CoV-2) in the group of Prof. Dr. Thomas Carell (speaker of the SFB 1309). Prof. Carell will move into the new nstitute for hemical pigenetics unich (ICEM) by the end of 2020. The ICEM building is funded by the Federal Republic of Germany and the state of Bavaria.
Pressemitteilung STMWK Bayern LMU AKTUELL
Minister for Science and Art Bernd Sibler and Professor Thomas Carell in front of the new building of the Institute of Chemical Epigenetics Munich (ICEM)
September 13 - 17, 2020 Tiroler Bildungsinstitut "Grillhof", Innsbruck, Austria
Summer school of IRTG and Retreat
More information will be provided soon!
December 7, 2020 Nikolaus Symposium
Lectures We are looking forward to fascinating talks from Prof. Beate Koksch (FU Berlin), Prof. Manfred Jung (Universität Freiburg) and Prof. Yitzhak Tor (UCSD) and other guests!
More information will be provided soon!
Headquarters of the SFB1309 will be the Institute for Chemical Epigenetics Munich ICEM
which is currently under construction.
Picture: Architekturbüro FRITSCH + TSCHAIDSE ARCHITEKTEN GMBH
The Collaborative Research Centre (SFB 1309) "Chemical Biology of Epigenetic Modifications" deals with the small chemical modifications of biomolecules. These epigenetic changes represent a second information level in the genetic makeup and play a crucial role in the regulation of various vital processes. The new CRC aims at explaining the chemical language of the modifications and at better understanding its origin and function. To do so, the scientists want to examine epigenetic mechanisms with the help of analytic and synthetic methods and identify the proteins involved. This way, the way for new options for the therapy of diseases such as cancer and certain mental disorders is to be opened up and paved.